Sports Massage in Cornwall
Innovate4Life offer sports massage in Cornwall from our bases in Truro and Hayle.

Sports massage is a major part of effective recovery, vital for injury prevention and also therapeutic purposes. In providing sports massage in Cornwall, we help not just those that take part in competitive sport, but also those that have physical jobs and put their bodies under a lot of strain, or those that are getting bogged down in the every day stresses of life.
Remedial Massage Therapy is extremely effective at focusing on lingering injuries and sore spots. Chronic muscular aches in areas such as the neck, shoulders, back, hip, ankle, (the list goes on) can respond very positively to effective massage technique.
Providing there are no preexisting conditions that may effect treatment, Sports Massage Therapy just might be for you!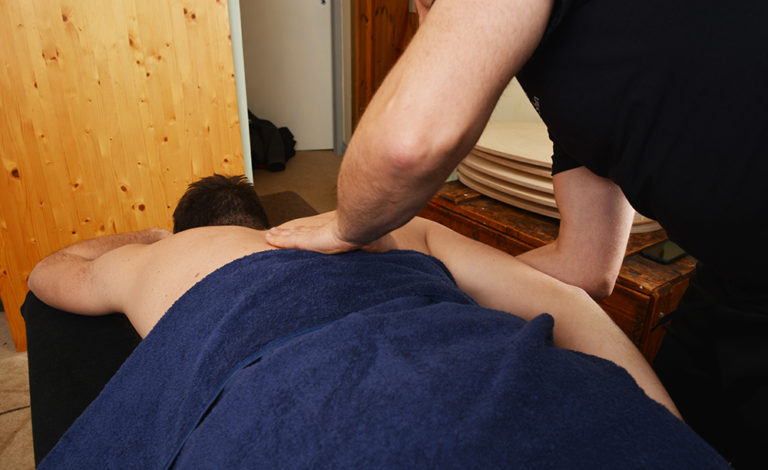 We will arrange a consultation with you to get a brief history or any problems you might be having and to see if this is the best course of treatment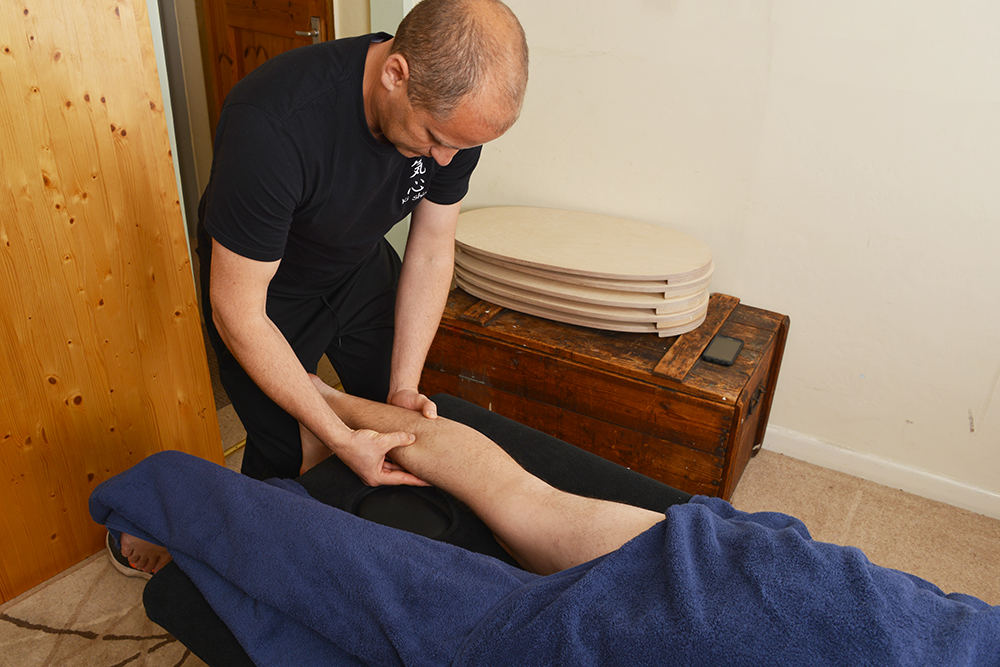 Interested in sports massage in Cornwall to deal with niggling muscle or joint pain issues – or simply for relaxation and dealing with general soreness?
Get in touch with Innovate4Life & find out more
about our Remedial & Sports Massage in Truro & Hayle – call Leon on
07403 826343 or by sending an email to leon@innovate4life.co.uk
Sports Massage in Truro or Hayle is currently charged at £40 per hour.