Soft Tissue Therapist in Cornwall

The goal of Soft Tissue Therapy is simple – to make you feel better!
We guarantee you will feel the difference!
If you're looking for Soft Tissue Therapy in Cornwall, it's a great choice for those experiencing neck and back pain, general fatigue, muscle pain or have sports injuries. Soft tissue massage can aid the healing process that our bodies must go through.
The "soft tissue" of our bodies ranges from muscle skin and tendons to ligaments and joint capsules, so the therapy at Innovate4Life in Truro and Hayle can help with whatever aches or pains you may have, they will have a therapeutic affect and improve your health in the following ways:
Pain relief
Prevents future injuries
Reduction of stress
Relaxes tight muscles
Inhibits muscle spasms
Improved circulation
Improves immune system
Promotes wellness
Increased joint flexibility and mobility
Correct posture and balance nerve flow
Enhances athletic performance
Improves the healing process of scar tissue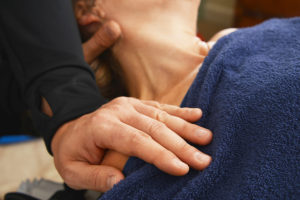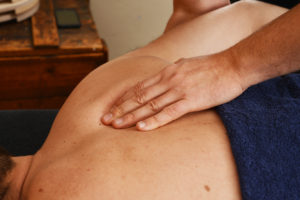 The Innovate4Life Soft Tissue Therapy program begins with body and life assessment; aches or pains incorporating a general assessment of your muscles and soft tissue structures, so that the soft tissue therapy and management plan is tailored to you.
To find out more about our Soft Tissue Therapy please give
Leon a call on 07403 826343 or by sending an email to leon@innovate4life.co.uk
We will be happy to help!