Remote Personal Training – Private Member Pages
Do you want personalised training support, but can't make regular sessions with a personal trainer?
With our new service, we can now create private member pages on the website, with a unique programme of exercises and advice, including videos and other instructional materials.
Leon will check in with you each month to update your private page, discuss your progression and provide personalised support – even if you can't attend a face to face session.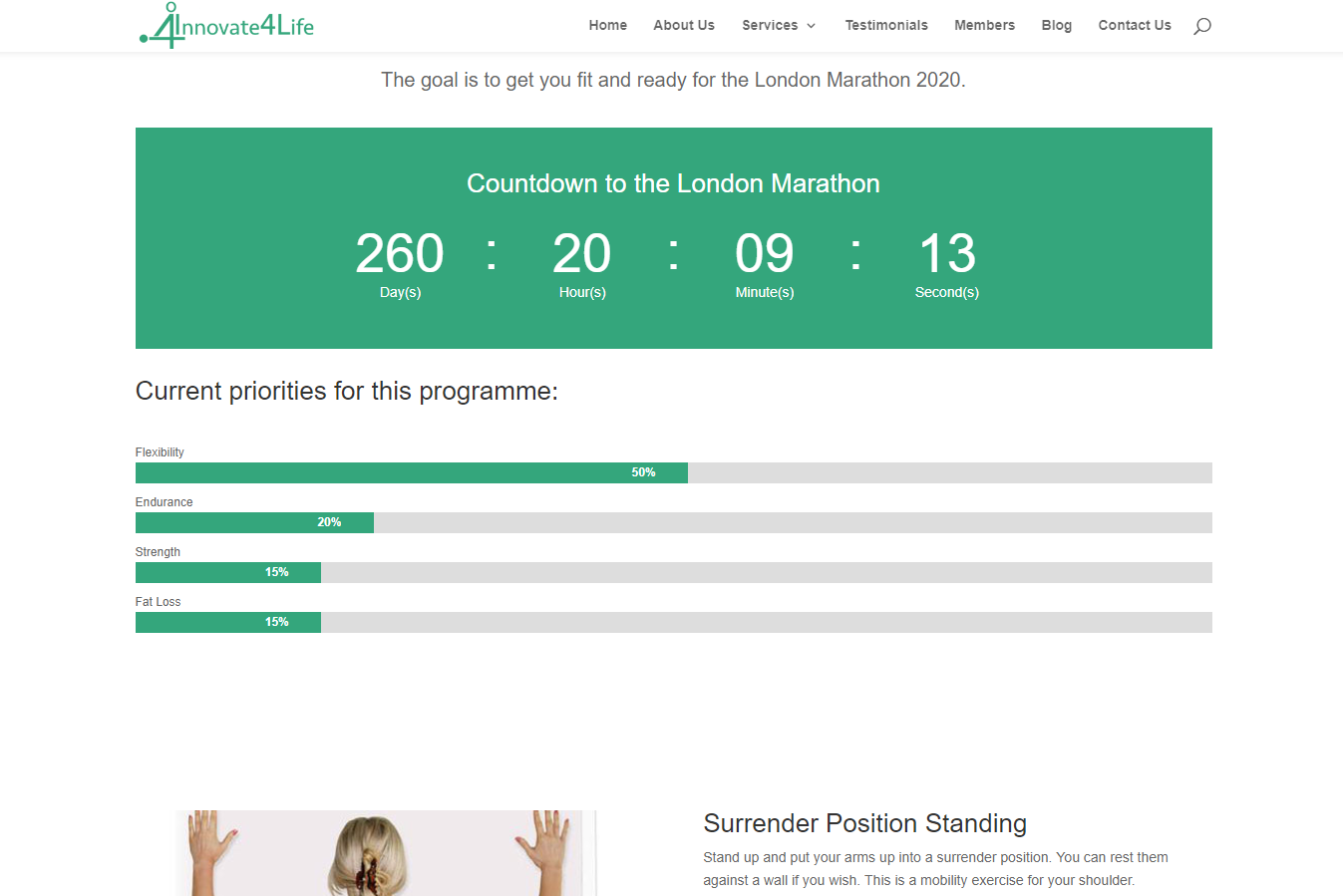 If you're looking for a remote personal trainer service to work alongside, or instead of, face to face sessions, our unique personalised member pages could be ideal for you!
They are suitable for people of all ages and abilities. Whether you are looking to improve your general health, training for an event, trying to deal with a specific injury / issue or working to improve performance in a sport – we can help you!
A personalised membership page that is regularly updated with exercise video tutorials and advice, as well as ongoing phone or email support, should lead to:
A fitter, stronger and more powerful body
An improved physique (and fitter doesn't need to mean a muscular appearance!)
More energy throughout the day
Management of pain caused by joint / posture issues
Better levels of concentration and mental clarity, which can improve results at work
Better performance in sport / athletic activities
Personal training is not just for the rich
or just for high-level athletes – it's suitable for all
Innovative4Life will consult with you to create a tailored programme that incorporates mobility, strengthening, stretching, balancing and conditioning.
After a check up we will determine the best exercises, tailored to you, so that your body will improve in the best way possible. We believe that it is important to set and work towards individual goals, so that you see the fastest, most positive results possible – and a healthy overall lifestyle.
Together, we will set short, medium and long-term goals for your development, which align with your personal ambitions.
During your initial assessment period, we will look at:
Any joint related problems
Musculoskeletal issues
Cardiovascular Fitness
Abdominal strength and balance
General Mobility
Arthritis
Pregnancy
Blood Pressure and respiratory problems
General illnesses
Any other problems you might have
We will then create a tailored health and fitness programme that makes training sessions as impactful as possible.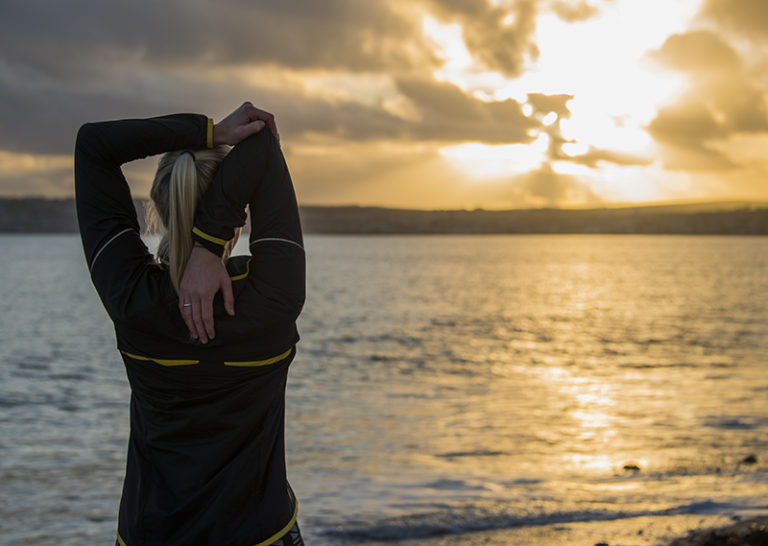 Exercise does not need to feel unpleasant – we will create a programme that is both enjoyable and effective, and may include any combination of aerobic exercises such as running and circuit training, plus weights, resistance bands and bodyweight exercises, and flexibility and mobility movements.
Get in touch with Innovate4Life & find out more
about Remote Personal Training by calling Leon on
07403 826343 or by sending an email to leon@innovate4life.co.uk