In our latest roundup of recent health and fitness news and advice, we look at why the warm-up, not stretching is key pre-exercise, GPs prescribing yoga, squat technique, how emotions could affect your body and more.
Effects of Foam Rolling, Static Stretching, and Dynamic Stretching During Warm-ups
https://journals.humankinetics.com/doi/abs/10.1123/jsr.2016-0102
Warming up is for increasing the synovial fluid in the joints and doesn't need to be about stretching – the research is showing this more and more.
Jump Training – Plyometrics Progressions For Evidenced Based Performance
Great tips as always from The Prehap Guys.
How Emotions Can Harm Your Body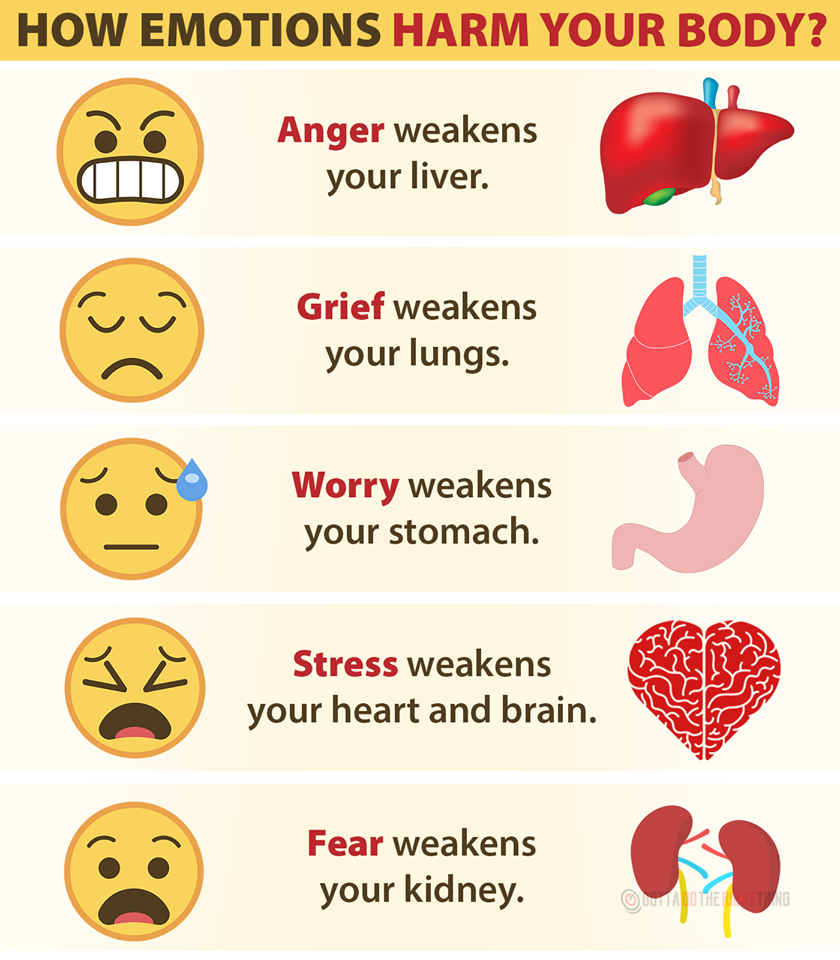 An interesting graphic from Health & Alternative Medicine.
The Split Squat, Its Variations, and Why Shin Angle Trumps All
https://www.elitefts.com/education/the-split-squat-its-variations-and-why-shin-angle-trumps-all/
Feel the burn!
12 Reasons Everyone Should Start Growing Lemon Balm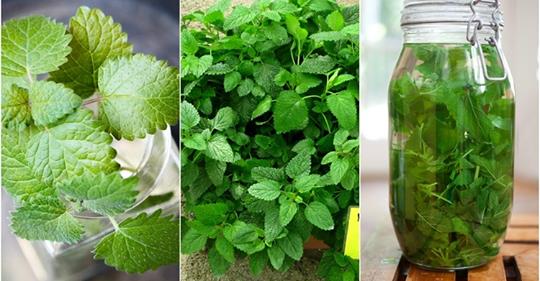 http://gardeningsoul.com/12-reasons-everyone-start-growing-lemon-balm/
Probably only need 1 or 2 reasons, but hey, here's 12.
What The Headache Reveals About The Health Issues
http://www.organichealthuniverse.com/2016/09/14/headache-reveals-health-issues/
Could be worth looking at.
GPs should be trained in prescribing yoga and group activities, say GP group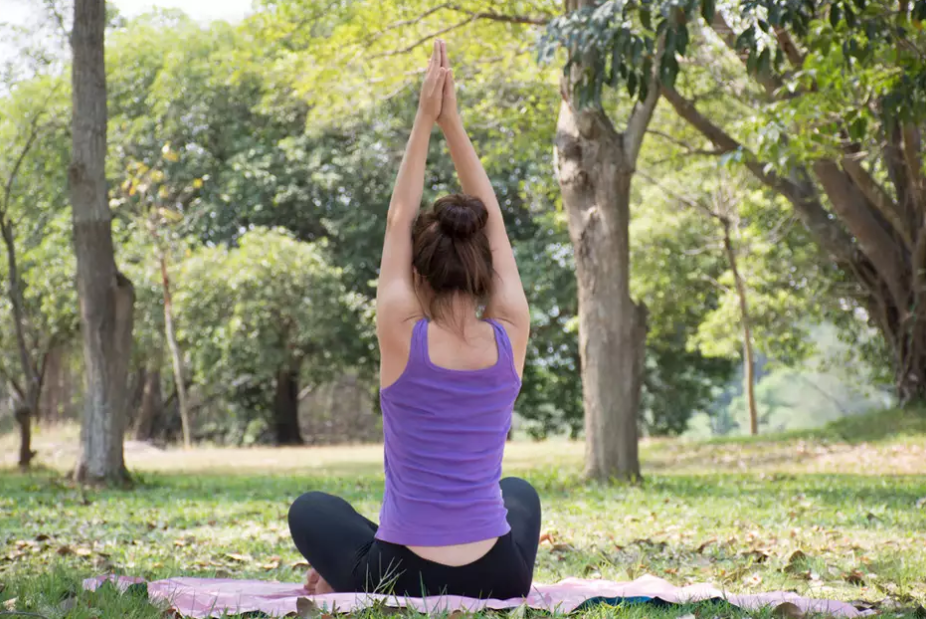 https://inews.co.uk/news/health/social-prescribing-gps/
It would be about time!