At Innovative4Life, we offer an Exercise Prescription
Service for all ages and all abilities.
Exercise is an important part of our health and wellness, this is the same no matter who you are.
Proper exercise allows for:
A fitter, stronger and more powerful body.
Balance, stability and poise are improved.
You are able to sense the movements of your body better.
Regular performance of prescribed exercises will allow for pain relief.
Obesity, high blood pressure, osteoarthritis and migraines can be managed.
Exercise prescription is not just for those going
under rehabilitation, but anyone, young or old.
Innovative4Life runs through detailed and focused exercises that includes active motion, strengthening, stretching, balancing and conditioning. After a check up we will determine the best exercise, tailored to you, so that your body will improve in the best way possible. We believe that it is important to address individual needs, so that you may have a faster recovery, or healthier life style.
Together, we will set goals for full recovery and growth, as well as preventing possible complications or illnesses that may arise in the future.
We will create an exercise programme that takes health status, physical activity and even person interests into consideration. During your assessment period, we will look at:
Any joint related problems
Musculoskeletal problems
Cardiovascular Fitness
Abdominal Fitness
General Mobility
Arthritis
Pregnancy
Blood Pressue
And respiratory problems
General illnesses
Any other problems you might have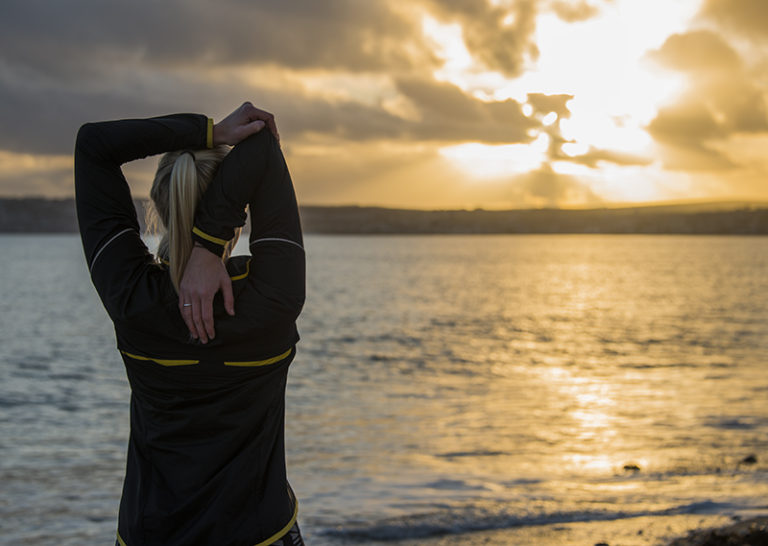 Get in touch with Innovate4Life & find out more
about our Exercise Prescription by calling Leon on
07403 826343 or by sending an email to leon@innovate4life.co.uk