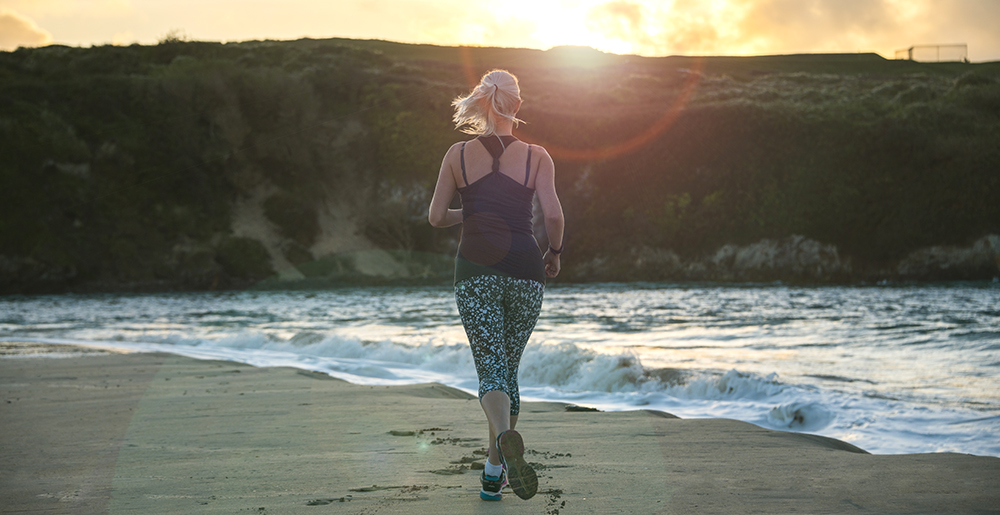 Innovate4Life: health & fitness advice, and massage therapy in Cornwall
Leon has a wide range of knowledge regarding Massage therapy, personal training and nutrition, giving him a unique understanding of how all these things can come together to get the best out of each and every person.
With Innovate4Life's Leon Whitehouse, you will get a Sports Massage therapist that treats each client as an individual, understanding their own current situation and well as their future goals, and will work with each client in a friendly and professional environment to help those goals be achieved.
Leon is accredited by The Massage Training School, which is an ISRM accredited course, and has a Level 2 Certificate in fitness instructing as well as a currently training to gain a BTEC Level 5 in Sport & Remedial Massage, Soft Tissue Therapist at The Massage Training School in Exmouth. Leon is in the final year of a foundation degree in health exercise and fitness, which will lead to Level 3 Personal Trainer.
Not stopping there, Leon is currently working on becoming a Health and Fitness qualification (accredited by REP's) and a Level 3 Personal Trainer.